Custom Framing, from SMT Events is actually a two part offer…
We offer custom framing in hundreds of colors, textures and styles at ACTUAL WHOLESALE prices.
If you need custom framing for items your golf outing or fundraiser your outing has already collected or if you have special family items like weddings, autographs, graduation, military service, sports jerseys, awards, grandchildren, shadowboxes, we will take care of it for you and also donate money back to you!
SMT Events will provide custom framing any fundraiser.  Event fliers are also available as an offer to everyone at your event. All you do is put a flier on every dinner plate or on every golf cart steering wheel.
Amazingly, SMT Events will then donate 25% of every single item that your group has us frame directly back to your organization. This is literally free money to your group. This at no cost to you. We are happy to help.

We also now frame items with remote control LED lights to make your special piece literally shine.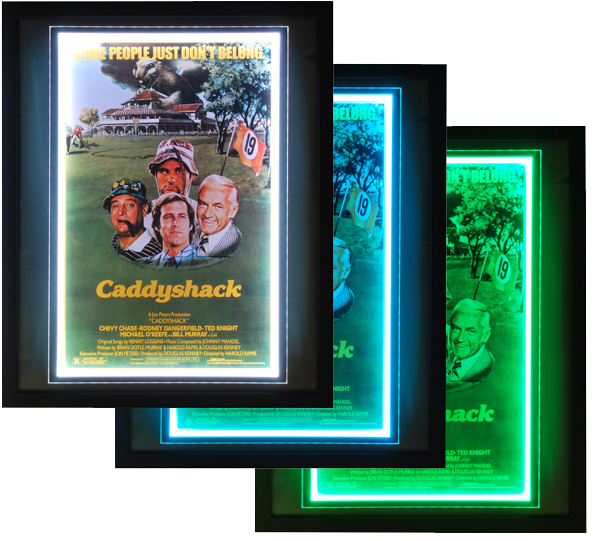 Going one step further, we use REAL UV resistant plexiglass to preserve your special memories and to make the piece lighter and safer for displaying than glass.
We ship all over the world and work directly with you to create the piece(s) that you will be proud to show.
All this for you at WHOLESALE pricing 50% – 80% less than you will get at your local big box retail frame store!
Let us know if you are framing for a fundraiser. We will ship your pieces to you, your customer or directly to the event venue at NO COST TO YOU! You read that right. We ship each piece at our expense and we still donate 25% back to your cause. Who does that?

This is a very special service from SMT Events.