PROMOTIONAL ITEMS for golf outings and fundraisers.
AS AN SMT EVENTS CUSTOMER, YOU WILL NEVER HAVE A SETUP CHARGE!
And you will save up to 10% on prices shown.

SMT Events has partnered with Top Notch Promotions of Deerfield Illinois to bring all of your fundraising events the highest quality and most diverse offerings of promotional items and giveaways. These products will add the extra POP that your event needs at a price that will keep your budget intact. Imagine keeping your event name or top sponsors name literally in the hands of your guests all year long.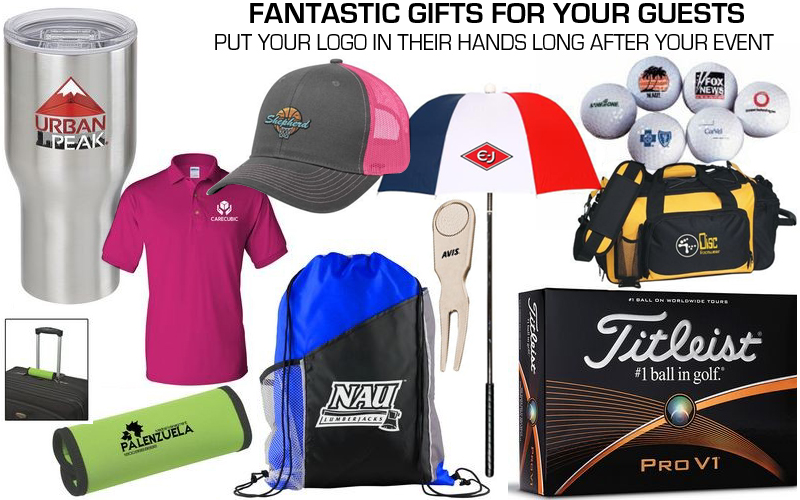 Simply click the link to start checking out some of the cool golf stuff that we have selected ahead of time or look around for that really memorable piece that will make your particular fundraiser stand out from the pack!
You will actually get a WHOLESALE price by mentioning SMT Events and TOP NOTCH service if you use that link or if you call them on your own at 1-847-267-1902
As an SMT Events customer, you will receive up to 10% off list prices and NEVER will there be  a setup charge!